Aerospace
Unbeatable Accuracy, Reliability, and Longevity
The aerospace industry is one of the most challenging industry sectors. Shibaura Machine is in a unique position to support the manufacture of components associated with advanced technologies. We are one of the few machine builders capable of producing large scale solutions for industry. Our machines are used for applications as large as aircraft wing frames and as small as aircraft interior trim.
Shibaura Machine is a comprehensive manufacturer of injection molding machines, die cast machines, machine tools, robots, extruders, and high-precision glass molding machines.
This diverse capability supports the manufacture of every major aircraft component for interior, wing frame, jet engine, landing gear and more. The processing of plastics, glass, aluminum, and aircraft grade materials is an area where Shibaura Machine excels.
Shibaura Machine offers state of the art manufacturing equipment and IoT/Industry 4.0 solutions backed up by robust service and parts support organizations.
Shibaura Machine designs all machines to ensure maximum productivity, minimum downtime, and long-lasting machine life. This provides Shibaura Machine customers with more economical cost of ownership in the long term.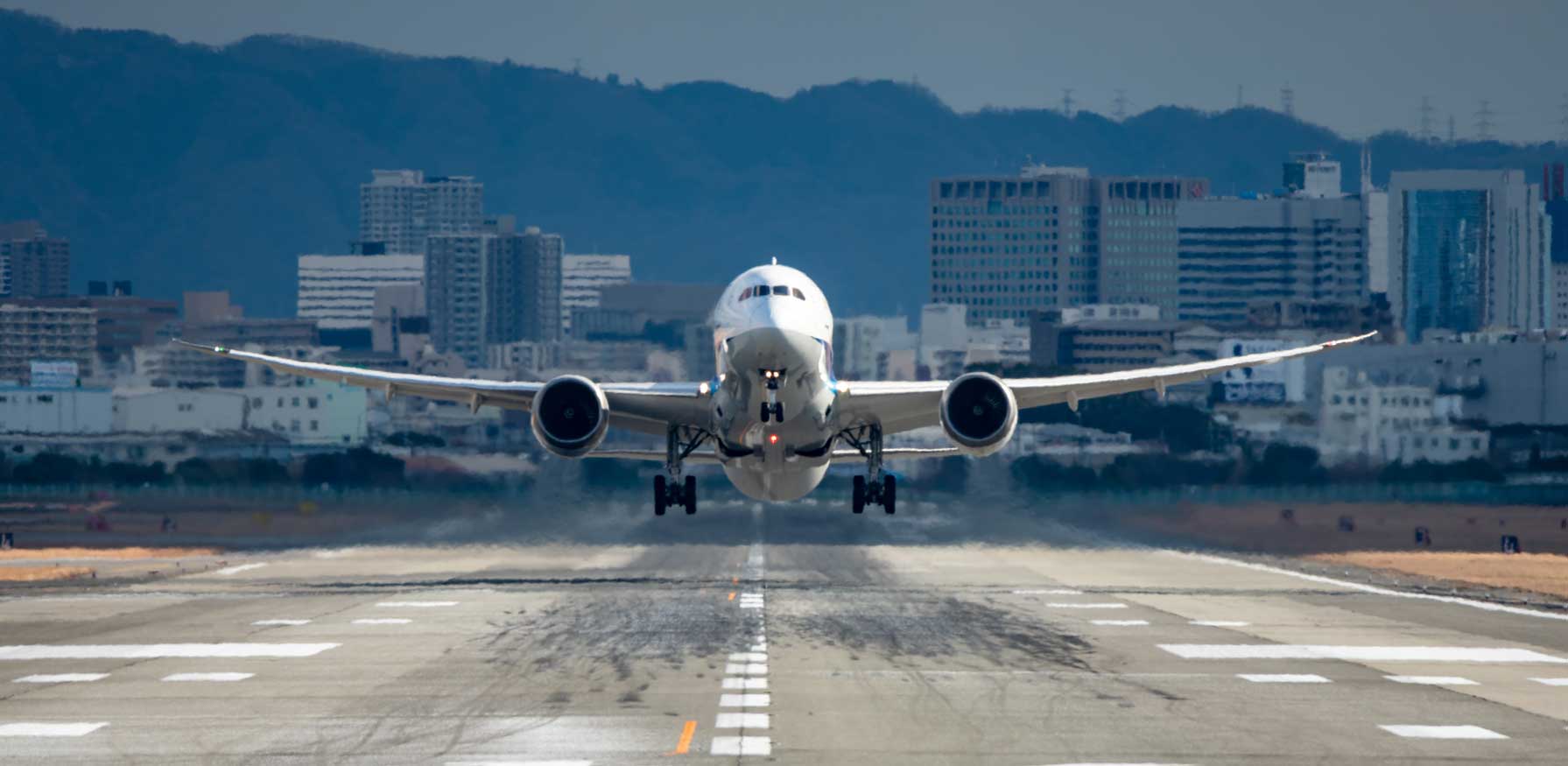 Contributing To The Aircraft Industry
This video was produced prior to April 1, 2020.  Our company name has changed to Shibaura Machine.
Learn More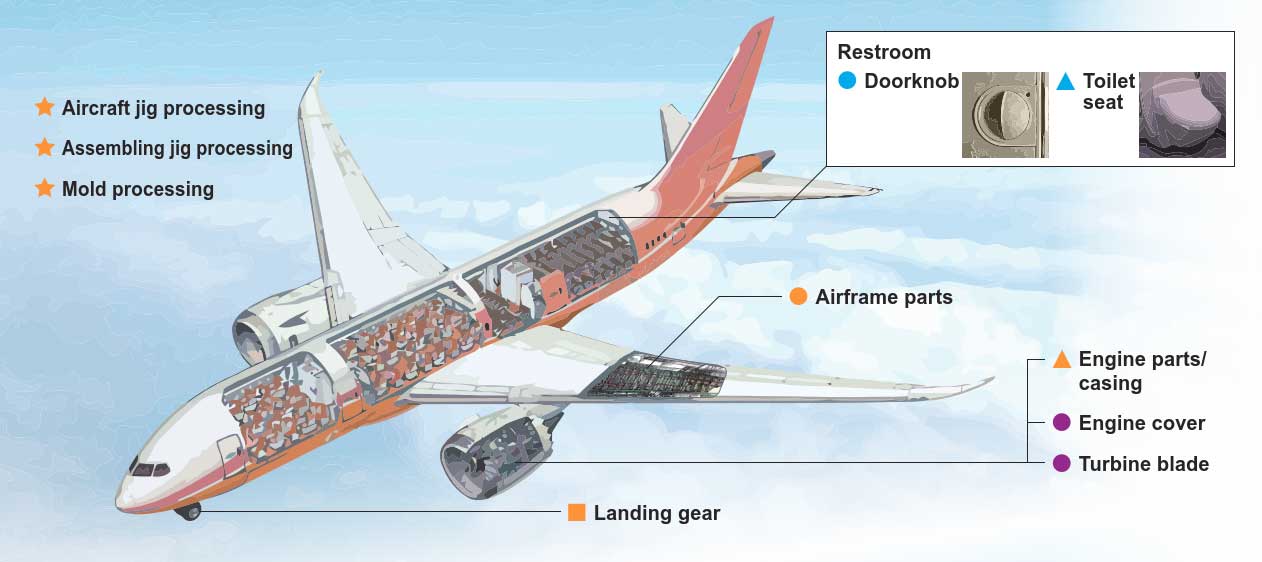 Aircraft and Train Industries
This video was produced prior to April 1, 2020.  Our company name has changed to Shibaura Machine.
Learn More
Contact Shibaura Machine today to discuss how we can support your aerospace manufacturing needs.
" Boeing has won in the marketplace for 100 years because of innovation, and we need to continue to invest in innovation for the future"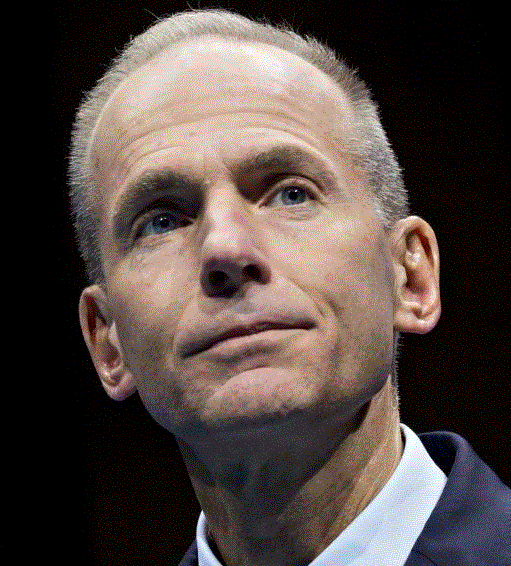 Dennis Muilenburg
Former president and Chief Executive Officer of The Boeing Company
Injection Molding Applications
Machine Tool Applications
FAQ
Is integration with auxiliary equipment available?
Yes, in most cases, auxiliary equipment can be integrated with the primary machinery. Speak to your Shibaura representative for details.
Does Shibaura offer an Industry 4.0 solution?
Shibaura machine controllers support OPC-UA communication standards. This capability along with our machiNetCloud and machiNet platforms allow machine and process data to be remotely monitored and shared with plant MES and ERP systems.
Can Shibaura provide a solution for part traceability?
Yes, part traceability solutions are available.  Please speak with your Shibaura Machine representative for details.
Do you offer classroom and/or onsite training?
We offer a variety of training options. Please Click here
How can we assist you with your manufacturing needs?