World Class Engineering
Our focus as a vertically integrated manufacturer is key to the quality and reliability of Shibaura Machine's machinery products. At our state-of-the-art manufacturing facilities in Numazu, Sagami and Gotemba, Japan, as well as our newest regional plants in Shanghai, China, Chennai, India, and Bangkok, Thailand, we produce all of the key components to yield the superb precision and impressive infrastructure of our machines – from small factory automation equipment to machinery of truly mammoth proportions.
Shibaura Machine was among the first companies in the world to establish mechatronics-oriented production systems. We currently direct 2% of annual revenue towards research and development, and this continuous dedication to R&D – always searching for a better way – has enabled us to take advantage of our own advanced precision technologies and sophisticated electronics experience and use them to improve the machines we build for our customers.

Our design and manufacturing engineers keep pace with emerging industrial trends. As a value co-creation manufacturer, we closely listen to the needs and concerns of our customers and respond with innovations to help them maintain their competitive edge.
In the US, we recently doubled our footprint in Illinois by opening a new injection molding machine assembly facility in Elk Grove Village, IL, in order to position ourselves for increased customer demand and implement enhanced and accelerated quality control techniques.
For our customers, in addition to cutting-edge technology, our world class engineering has always meant longevity, reliability, and up-time; equipment which will be productive for the long-haul.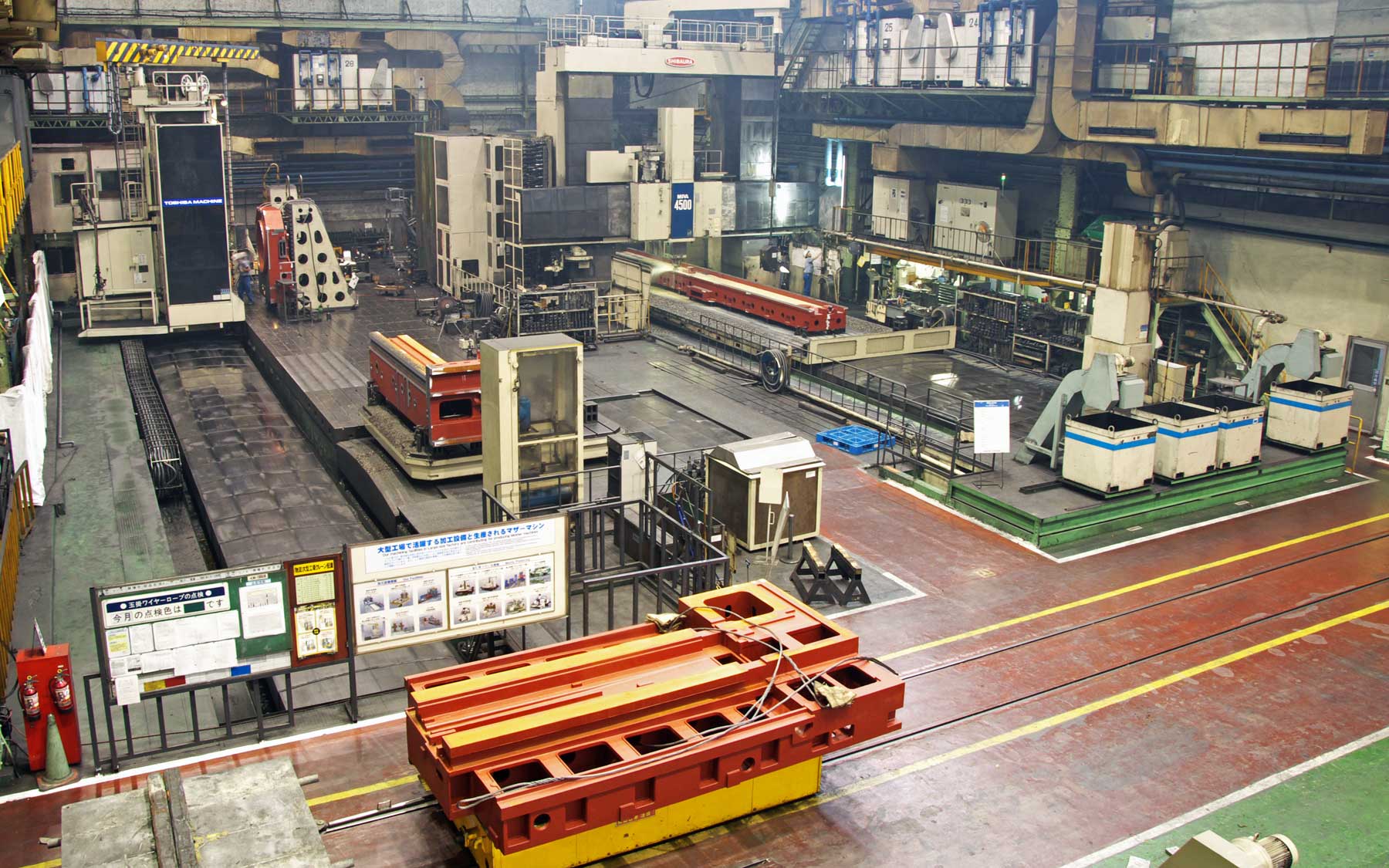 NUMAZU PLANT (Machine Tools / Injection Molding Machines)
CHENNAI PLANT (Injection Molding Machines)