Injection Molding "Tech Talk Thursday" Webinar Series
Click on a webinar below to register!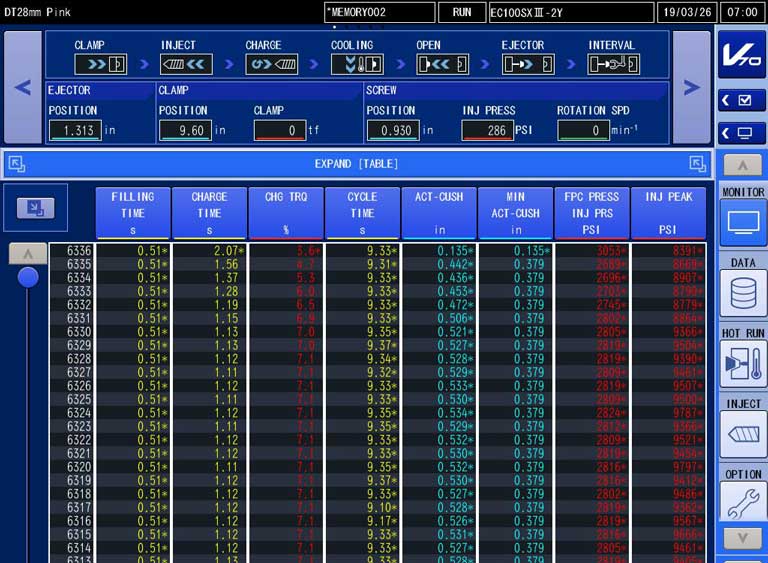 Thursday, July 29th @1:00PM CST - Process Monitoring Optimization
Discussion of the extensive SPC/SQC functionality of the Shibaura Machine V50 and V70 controllers. Topics covered include: Choosing parameters to monitor, Setting a reference, Setting proper tolerances, Setting Up Monitoring Alarms, and Use of Trend Charts.