Electronics and Communications
Unbeatable Accuracy, Reliability, and Longevity
The electronic and communication industry is a fast-evolving industry sector. Shibaura Machine is in a unique position to support the manufacture of components associated with advanced technologies.
Shibaura Machine is a comprehensive manufacturer of injection molding machines, die cast machines, machine tools, robots, extruders, and high-precision glass molding machines. 
This diverse capability supports the  manufacture of electronic and communication components.
Such applications include; electronic enclosures, LED housings, connectors, heat sinks, switches, cable ties, and more.
Shibaura Machine offers state of the art manufacturing equipment and IoT/Industry 4.0 solutions backed up by robust service and parts support organizations.
Shibaura Machine designs all machines to ensure maximum productivity, minimum downtime, and long-lasting machine life. This provides Shibaura Machine customers with more economical cost of ownership in the long term.
Customer Testimonials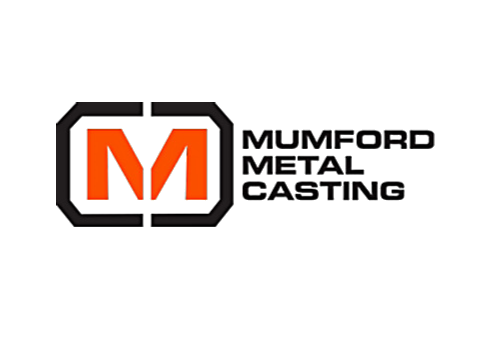 Mumford Metal Casting
"The nice thing about a Shibaura Machine is that they never have any downtime"
The Mumford Metal Casting Companies Capabilities:High Pressure Aluminum Die Casting61 HPDC aluminum machines ranging from 400-1,750 TonsHigh Pressure Zinc Die Casting4 hot chamber zinc machines up to 500 TonsMiniature Zinc Die CastingAluminum Gravity (stat...
Injection Molding Applications
FAQ
Is integration with auxiliary equipment available?
Yes, in most cases, auxiliary equipment can be integrated with the primary machinery. Speak to your Shibaura representative for details.
Does Shibaura offer an Industry 4.0 solution?
Shibaura machine controllers support OPC-UA communication standards. This capability along with our machiNetCloud and machiNet platforms allow machine and process data to be remotely monitored and shared with plant MES and ERP systems.
Can Shibaura provide a solution for part traceability?
Yes, part traceability solutions are available.  Please speak with your Shibaura Machine representative for details.
Do you offer classroom and/or onsite training?
We offer a variety of training options. Please Click here
How can we assist you with your manufacturing needs?