About Us
The engineering origins of Shibaura Machine can be traced back more than a century to Shibaura Engineering Works Co., established in 1875. Through the many subsequent decades we have continued to grow and evolve, through challenge and adversity, into a premier global manufacturer of a wide variety of innovative, precise, supremely reliable machinery. Our long-proven ability to quickly identify and effectively respond to market changes reflects a DNA structured to build and achieve.

Shibaura Machine was among the first companies in the world to establish mechatronics-oriented production systems. Continuous research and development – always searching for a better way – has enabled us to take advantage of our own advanced precision technologies and sophisticated electronics experience and use them to improve the machines we build for our customers. It is the continuity we have achieved over generations of accumulated skill and knowledge, our ability to build upon the shoulders of those who preceded, which makes us special.
Our focus as a vertically integrated manufacturer is key to the quality and reliability of Shibaura Machine's machinery products. At our state-of-the-art manufacturing facilities in Numazu, Sagami and Gotemba, Japan, as well as more recent globally integrated facilities in Shanghai, China, Chennai, India, and Bangkok, Thailand, we produce all of the components to yield the superb precision and impressive infrastructure of our machines – from small factory automation equipment to machinery of truly mammoth proportions.
This year we showcase our spirit of elite manufacturing by returning to our company roots with the reintroduction of our original "Shibaura" name. As our company's odyssey continues, as we continue to work with our customers to co-create greater value and help improve the world around us, we will continue "to strive, to seek, to find, and not to yield". Won't you join us.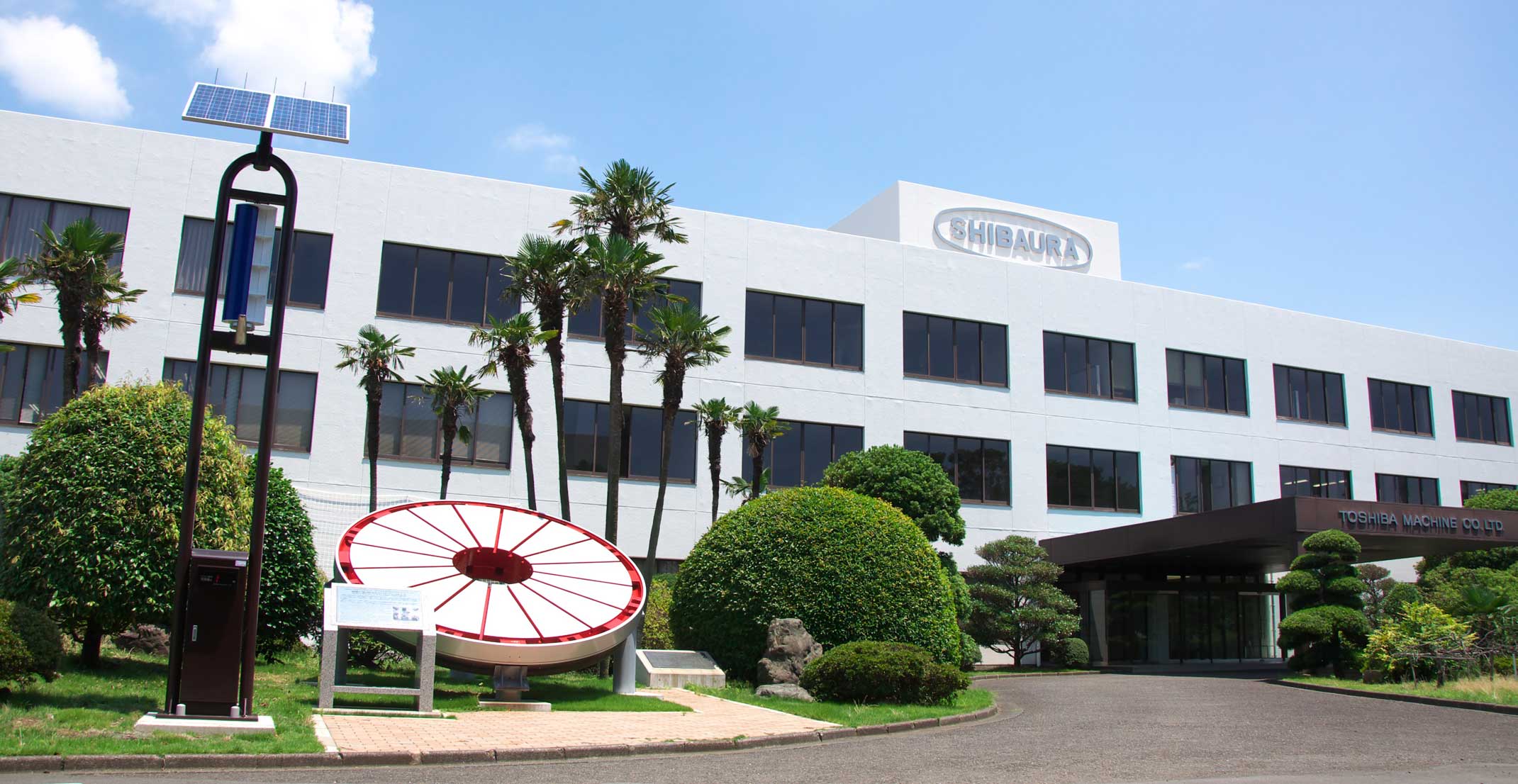 3346
Employees <p>Worldwide
45
Global<p>Locations
1
Revenue (2018) <p> US$ Billion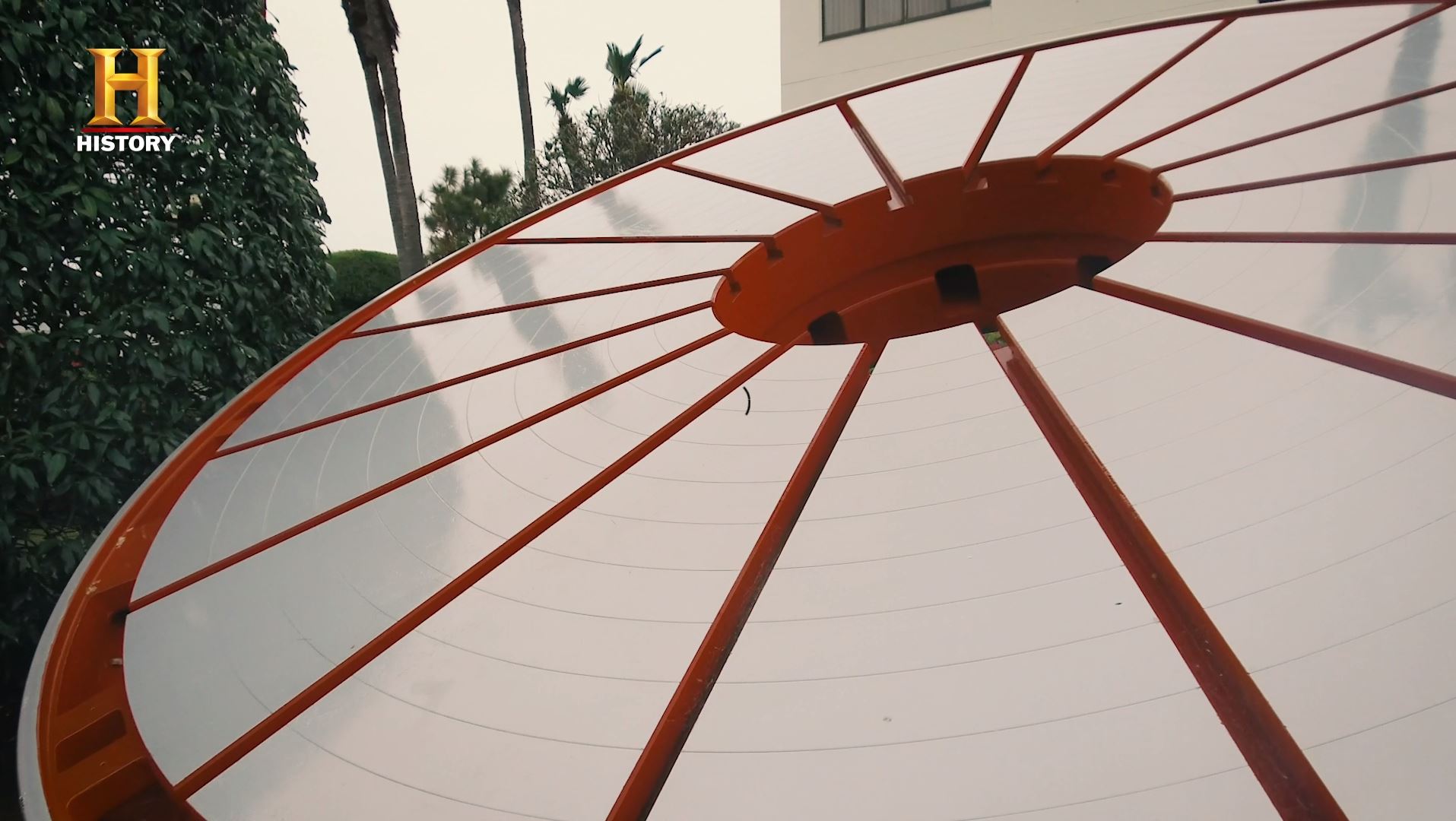 When the gears of history are in motion - The History of Shibaura Machine
This video was produced prior to April 1, 2020.  Our company name has changed to Shibaura Machine.
Watch Video